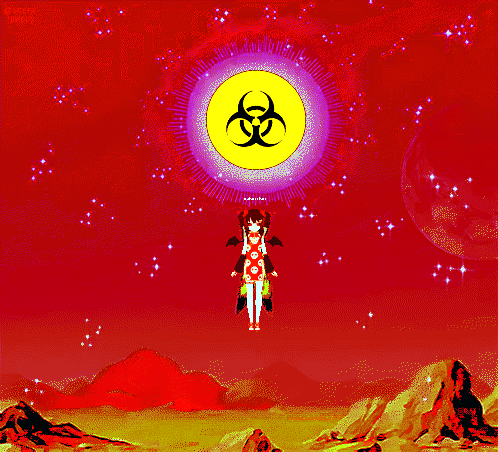 Here's what a smart Trump would have done:
Two months of hard containment in NYC, Washington, parts of Florida, and other hotspots to knock the epidemic back down to manageable levels. This is not going to be easy; the Chinese closed off Wuhan when it was at just 400 official cases, and the total number of cases still ended up expanding twentyfold. Nonetheless, the US does have the advantage of knowing much more about the coronavirus now than the Chinese did back in January, and of being a car-centric culture living predominantly in suburbia, which makes containment, all else equal, much easier.
During this period, massively ramp up testing and monitoring, mask production, legally mandated mask wearing (as opposed to spreading misinformation about it), mobile messaging to warn people they had contacts with COVID-19 carriers, etc. – that is, all the things that have already become standard in China and South Korea, and which a putatively First World nation such as the US should be able to pull off as well.
The economy will take a sharp dive in Q2, that's now practically unavoidable (incidentally, I predicted as much a month ago). But it will then rapidly recover in the runup to November (China is reopening its economy right about now; the US can do it in May/June).
Money printer go brrr! In the meantime, pay 75% of unemployed people's former salaries (up to some limit) like a multitude of West European countries are doing. Reform America's draconian sick leave laws. Even institute some kind of pandemic-limited UBI, outflanking the Democrats on the left. At a minimum, this would have brought in at least some of the Bernie Bros disillusioned with their boomers picking Biden for them. In the best scenario, it would have allowed Trump to finish off Conservatism Inc. and forge a new national, socially-oriented Trumpist consensus that transcends current ideological and demographic divisions.
Just a week ago, many of these ideas seemed realistic, even imminent. The collapse in GDP and employment was going to be a shock, but one that Trump's legions of propagandists on FOX and MAGA Twitter could ascribe to Corona-chan and the Chicoms without too many problems (at least it's working to date, with 53% of Americans approving of Trump's handling of the Corona crisis).
Overall, things were looking up, but then, Trump was like:
So back to work you go, peons. Mammon needs you!
Our people want to return to work. They will practice Social Distancing and all else, and Seniors will be watched over protectively & lovingly. We can do two things together. THE CURE CANNOT BE WORSE (by far) THAN THE PROBLEM! Congress MUST ACT NOW. We will come back strong!

— Donald J. Trump (@realDonaldTrump) March 24, 2020
This is really quite remarkable. Unless he changes course, imminently, Trump has just signed his political death warrant:
He has presided over an almost uniquely botched response to COVID-19, and abandoning containment measures now will ensure it becomes much, much bigger – potentially 100,000's of deaths, no matter how many snake oil cures Trump peddles.
Literal decimation of his demographic base (silents and boomers). How's Florida looking?
After a few days toying with with UBIs and other social support measures, the decision has been to stick with the same ol' crony bailouts that sank the GOP in 2008.
This is like that trolley problem ethical dilemma, except here the choice is between saving people or the trolley. The MAGA people have opted for the trolley.
Thing is, they won't even save the trolley. Here's what's gonna happen, Jack.
New cases are going to peak two weeks after the start of containment measures in NY and Washington.
The Big Brains around Trump will see that, use it as justification to reopen the economy.
The MAGA cultists will proclaim "Mission Accomplished."
Two weeks after that, the epidemic will take off again, prolonging the recession through all the way to November (who's going to the restaurants or on cruises with the bodies piling up?).
Counter-examples of states that successfully contain COVID-19 and then proceed to recover economically, not just in Asia but by then in much of Europe, will throw Trump's failures into stark relief.
Far out scenario: Blue states may outright defy Trump on abandoning containment measures, in which case they too would be doing starkly better than Red states (unless it also sparks a Constitutional crisis into the bargain).
Tx Lt Gov Dan Patrick says grandparents would be willing to die to save the economy for their grandchildren pic.twitter.com/wC3Ngvtsbj

— Andrew Lawrence (@ndrew_lawrence) March 24, 2020
If he really wants to go down this road, Trump had better start working on that casus belli with China fast – or even Biden's corpse will beat him by 10% points come November.