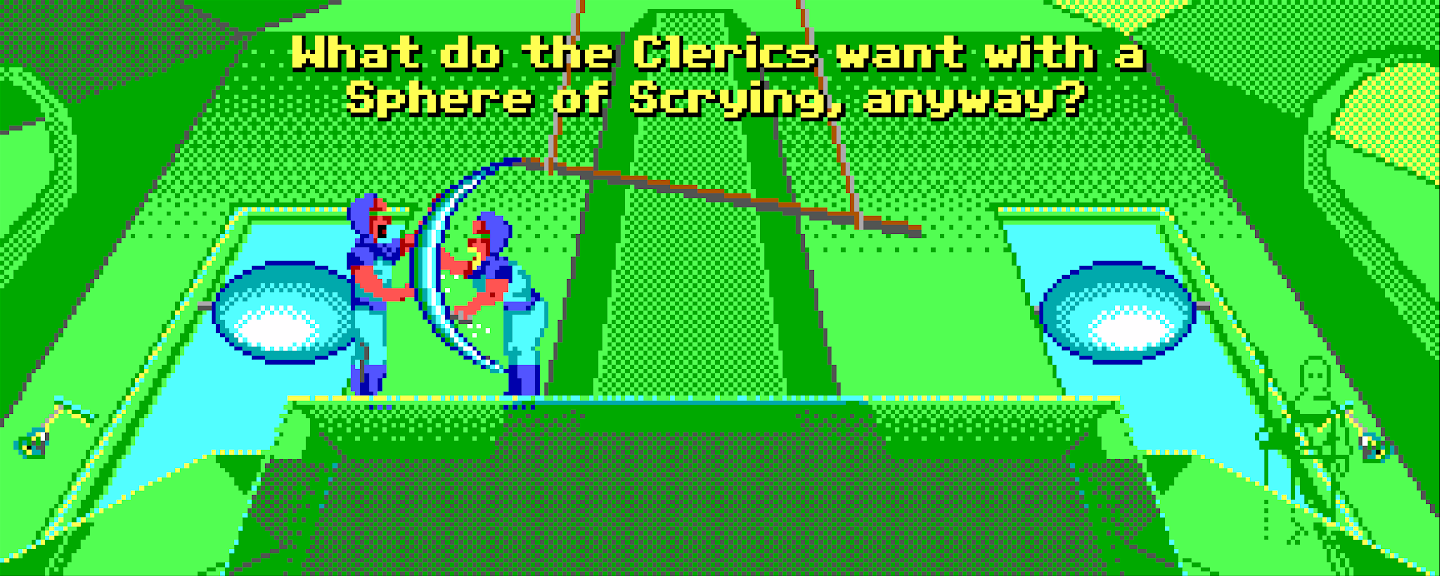 ---
Finance & Crypto
In some ways, trading is the "purest" form of prediction peddling, since you have to very literally put your money where you month is.
Apr 15, 2019/Nov 2021: My main real main accomplishment in this sphere is 10x'ing portfolio by calling the crypto bottom in April 2019 and selling the top in November 2021. 💯
Otherwise, it has been a hit and miss. I got #rekt for 2/3 of portfolio prematurely leveraging up in May 2021. Caught early $SAMO for a 20x (+30% portfolio). Got wiped (-10% portfolio) overstaying my welcome on $OHM ponzis.